You're viewing: Home >>



As a special and effective kind of boat, tungsten heater boat is widely used in metallizing, electron-beam spraying as well as sintering and annealing in reducing atmosphere in electronics and light industries.

The tungsten heater boat, manufactured by the special production line in our corporation, can provide reliable guarantee of product quality for the users by adopting excellent tungsten materials with high purity, advanced techniques as well as special treatment to the product surfaces.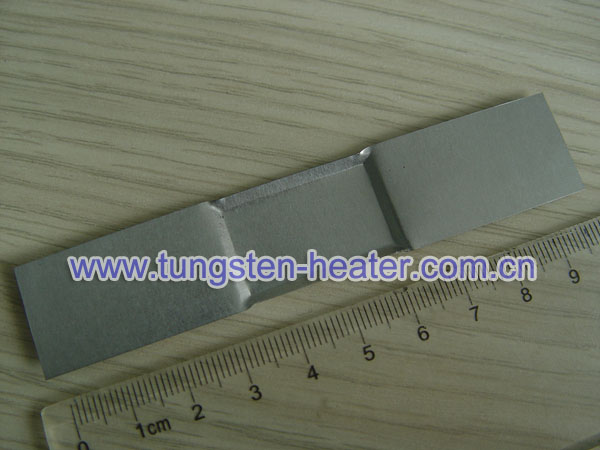 Tungsten heater boat furnace is mainly used for Sapphire crystal growth furnace, rare earth smelting vessel, the quartz glass smelting furnace. According to your drawing, we can supply all kinds of high temperature boat.
Advantages for tungsten heater boat
1. High density
2. High strength
3. Low electrical resistivity
4. Low thermal expansion
5. Anti-erosion
At Chinatungsten Online, we try our best to explore new products with high quality and has formed the capacity to manufacture series tungsten heater boat products.According to your drawing, we can supply all kinds of high temperature Tungsten heater Boat.
We also accept orders of special designed products.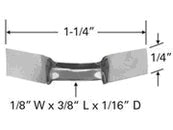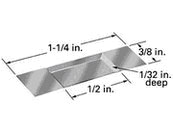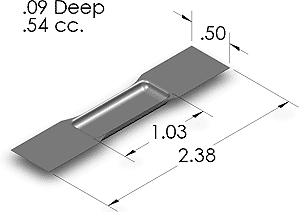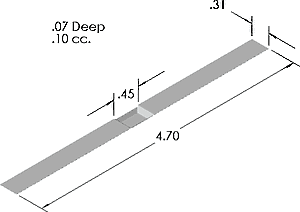 Chinatungsten Online are the tungsten heater boat supplier, manufacturer and exporter of tungsten heater boat, We hope in our website you may find the right type(s), drawing(s) which may meet your requirement. But if you cannot find what you need, you can turn to contact us directly for your requirements and/or questions. Please feel free to contact us by email: sales@chinatungsten.com or by telephone:86 592 5129696.