You're viewing: Home >>Application of Tungsten Heater


Application of Tungsten Heater
Tungsten heaters, made of tungsten wires, have high melting point and good corrosion resistance. They are applied for making heater elements and other heater components in semiconductor and vacuum devices. Mainly used for vacuum metallizing, such as heating elements for chrome scope, mirrors, plastics and decoration articles. Tungsten heaters can be stranded into single or multi wires according to the samples or drawings of the customer. Pure wire and doped wire are both available.
The main application of tungsten heater are as follows:
1) Vacuum metalized applicant
2) Aluminum spraying, ceramic coating, metal, plastic
3) For aluminizing of chromo-scope & kinescope
4) For mirror making
5) For Automobile Head Lamp Reflector
6) Compact Disc Aluminizing
7) For dispenser type cathodes. In response to the increasing demand for heaters to be used in conjunction with dispenser cathodes. The majority of heaters are fabricated to customer prints.
8)For oscillight and conjunction of microprocessor chip.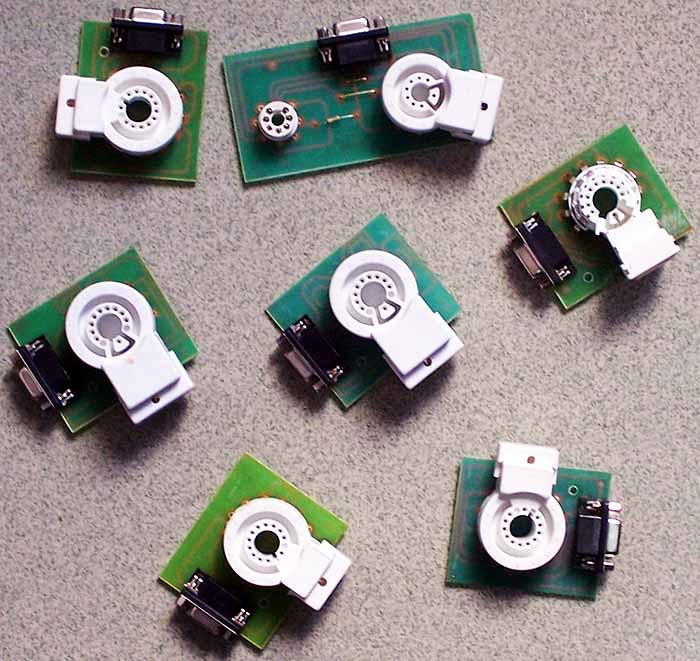 If you have any interest in our products, please feel free to contact us by email:sales@chinatungsten.com or by telephone:86 592 5129696.