Du betrachtest: Home>> Wolframkathoden



Wolframkathoden

Wolfram-Glühfaden ist wohl der wichtigste Bestandteil der Glühlampe Geschäft.


Die Wolfram-Glühfaden einer Vakuum-Glühlampe ist die Temperatur, wenn sichtbares Licht durch Widerstandsheizung emittiert wird, erhitzt. Der Faden wirkt wie ein elektrischer Widerstand, die Leistung proportional zur angelegten Spannung, mal der Strom durch das Filament abführt. Wenn die Leistung ausreicht, um die Temperatur auf über 1000 Grad Kelvin zu erhöhen, ist sichtbares Licht erzeugt.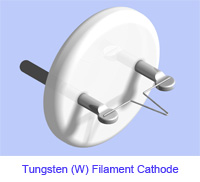 The Tungsten Filament is quite sturdy and provides stable and uniform electron emission, primarily used in scanning electron microscopy. Custom
Wolfram-Glühfaden Kathoden in einer Vielzahl von Filamenten Größen und Konfigurationen und eine Vielzahl von Glas oder Keramik Grundlagen sind vorhanden. Einige Kombinationen von verschiedenen Optionen nicht möglich wegen Erwägungen Design. Alle Wolfram Kathoden versandt werden vor gefeuert, staubsaugen, und zur Installation bereit.



Die Anwendung des Wolfram-Glühfaden:

1.Tungsten Heizelement und andere Teile aus dem Kaminofen in der Halbleiter.

2.High Temperatur Lampenwendel, Lager-Widerstand Faden, Filament-Doppelhelix, etc.

3.Electric Glühlampe Filament, Fluoreszierend Faden, etc.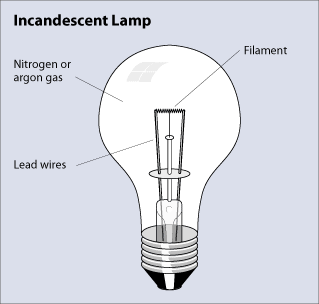 If you have any questions, you can reach us by the following methods:
Tel: +86 592 5129696
Email:sales@chinatungsten.com